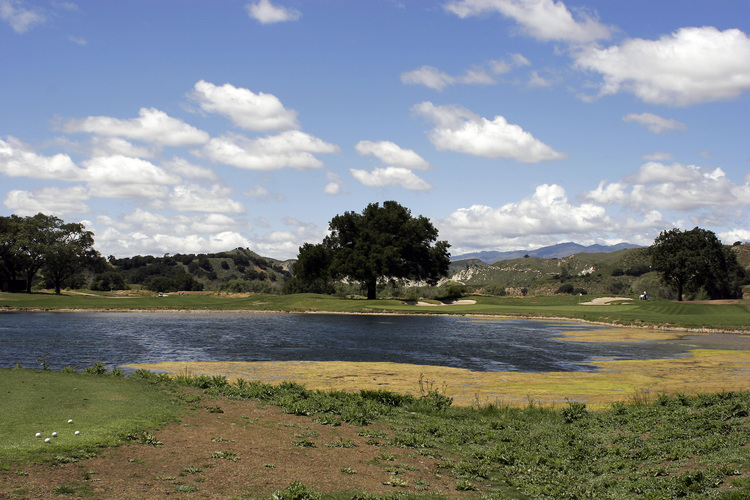 i could have won free car if i holed this one out. i managed to put it to the right of the green by about 75 yards though. great day yesterday. mother's day was a hit. went out to breakfast, went for a walk and i got my 10k steps in before 12:00pm.
big swing was a hit. the ultimate putt went awesome. congrats to brent johnson who won the harley. will he sell it? or will he ride it?
question of the day: would you work 4 10 hour days to get a three day weekend?