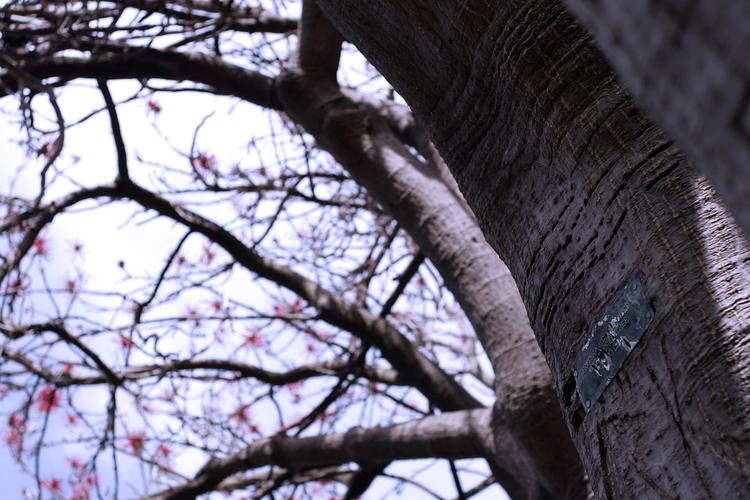 it's 10:58pm and i just got through putting our new patio set together. it is nice. heather and i agree that our taste and desire for build quality is way out of our budget. but, thanks to the generosity of the koopmans we have our table. back in september they donated money towards a table and it has taken us this long to spend it. is that bad? i'm looking forward to purchasing a fire pit now and smoking out our neighbors.
+note: george, i can shoot in color too.
question of the day: how do you like your eggs?