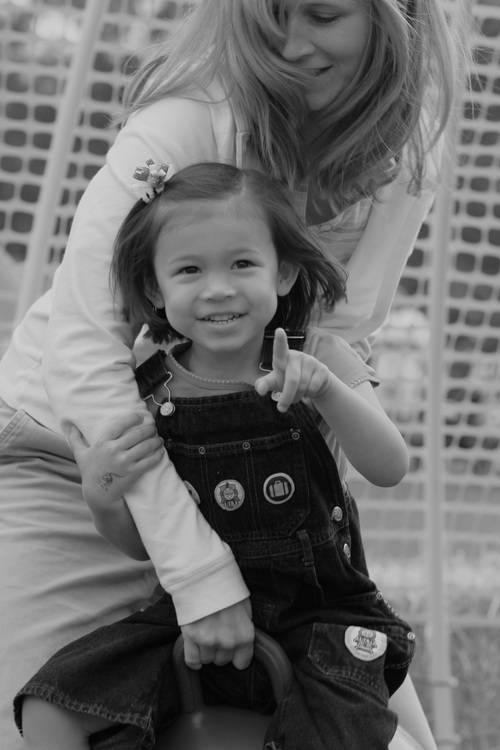 and i'm not talking about the group. my shins hurt. i think i may have shin splints. so i didn't run tonight. i think my doctor may forgive me. tomorrow is going to be a rough one. meeting with a client to discuss billing issues. i hate that stuff.
weekend is packed out already too. i'm not looking forward to that. i miss the weekends where we aren't doing anything. oh well. not much else to say. have a good friday.
question of the week: best burger in town? have i already done that one?