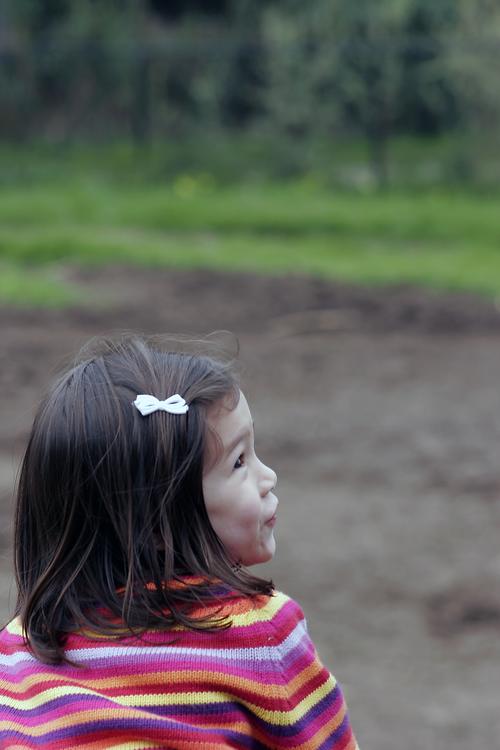 went to the zoo for a mad celebratory birthday party. it was pretty eventful. heard the lion roar. fed the giraffes. maddie even got licked up pretty good by the 18" purple tongue. chin to forehead. she wasn't sure whether to cry or laugh. check out the shot here by our friend greg. fed the sheep. and chocolate cupcake with a banana slice on top and chased it all down with a box of berry flavored juice. it doesn't get any better than that.
on another note. i had serious allergies.
question of the day: what do you steal from the workplace?