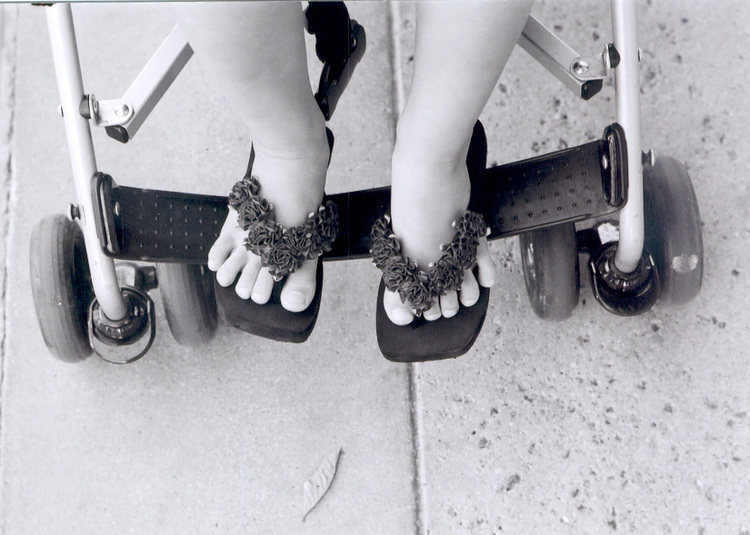 took a step back in time. put down the 20d and went for some black and white film in a late sixties minolta srt-101. it was fun. i had to guess on all the exposure settings since i didn't have a battery to make the light meter work. george gave me some good rules of thumb to measure by. i'll be posting more as the days go on.
work is all better now. ended up putting the pride aside and called microsoft at 12:00am last night. waited on hold for about an hour before this tech told jon and i that it was all due to an apc powerchute service that was hanging. go figure. we rebuilt a server that we were ready to roll out for our carp office. well, i guess now we can take our time now.
question of the day: viva la fiesta or viva no fiesta?