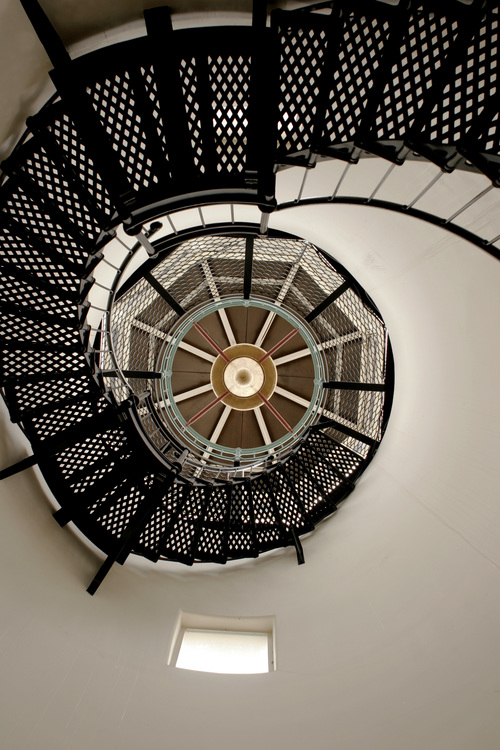 got heather hooked up with the ipod tonight. she is stoked. she loves it. we burned through the rest of the credit on itunes and started ripping the cd's.
thank you to everyone who made her birthday and father's day a great day!
question of the day: do you think that katie holmes will become a scientologist?