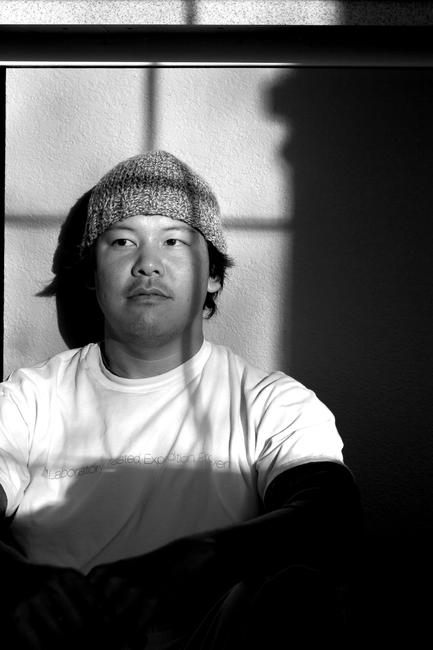 end to another weekend. worked on saturday. played on sunday. we celebrated chinese new year a little late. home made won tons, fried rice, peking duck, some noodles, soup and yes, i did take my lipitor.
on a side. normally i wouldn't do the self portrait. however, i had the tripod and the light was good. no crop and chubby mug.
question of the day: are you buying some sort of gift today?