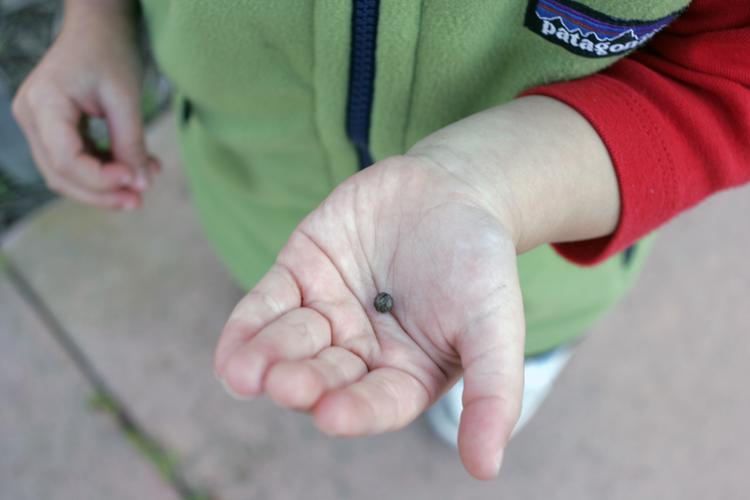 sometimes it's the simple things. a pill bug. a smile. a doughnut. played cards last night with my wife last night and didn't watch television. we have 300 channels of digital cable and sometimes a simple game of cards is much more fulfilling. does that surprise you?
20d, 28mm 1.8, f/4.5, 1/100 @ iso 100
question of the day: kill your tv or love your tv?