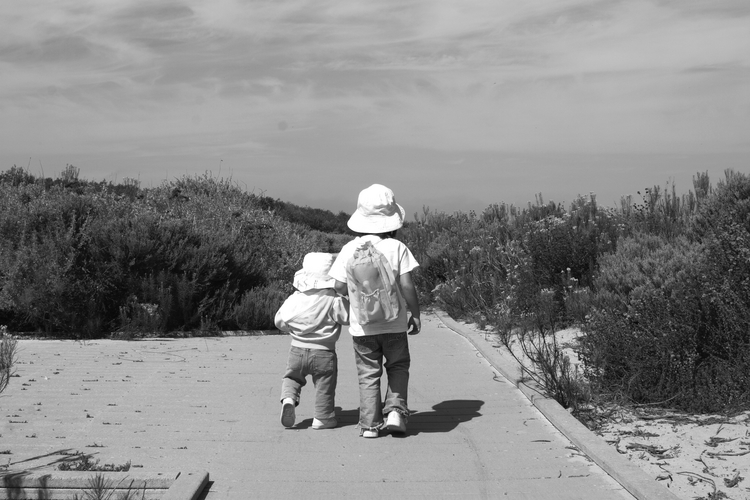 today we got up early and drove to guadalupe. it took us over an hour to get up there and get settled but it was well worth the wait. it's funny how you live in a place all your life but never go outside your bubble. we went outside the bubble today. oso flaco and the dune center. i highly recommend it. that is if you live near sb. or on the central coast for that matter. it's a little hidden treasure.
highlights: lots of sand in the shoes, chased by a pack of raccoons, kenzie got her first mouthful of sand, maddie held a sandcrab, we saw a seal/sea lion and we stopped at danish days in solvang on the way home.
question of the day: do you put your grocery cart back where it belongs? or do you leave it near your car?