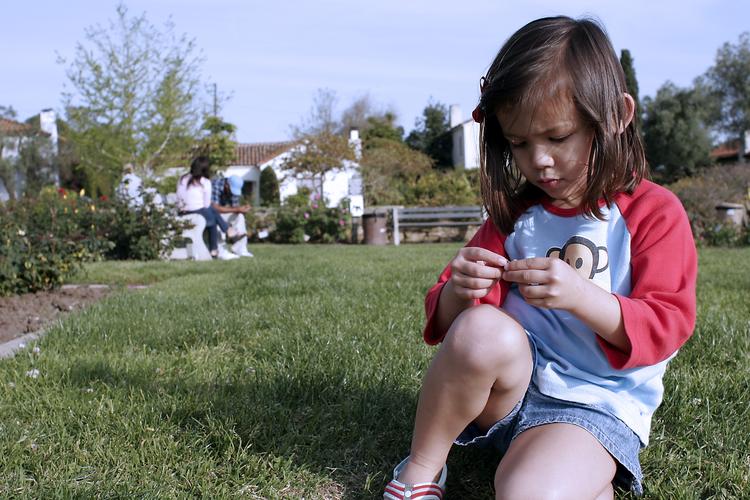 at this time, i'm not sure what image to post. should i post a photothursday shot, or something that i already have or another one from the holga. still haven't decided. i'll keep rambling.
auntie came over and babysat the kids tonight so heather and i could go to homegroup. instead of the study we ate pizze and ice cream and had a great time of "fellowship." lots of people were absent so we spent time getting to know each other better. rick loves his itunes, the yagers are just hilarious, garth sorts his clothes in his closet and steve is cooking more.
question of the day (courtesy of steve): what is your all time favorite full size arcade game?