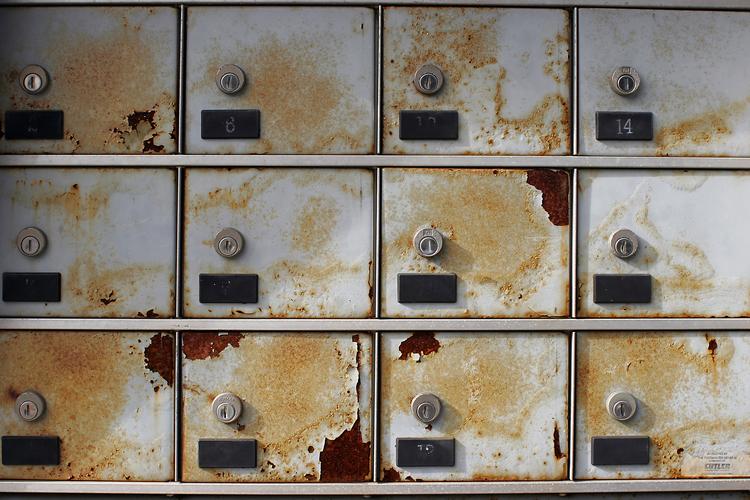 this was going to be my rust shot for the photo thursday but i didn't get my act together. well, took the shot but i forgot the card reader at home. pocket pc transfer didn't work to well.
we ate corn beef and cabbage tonight. we also spent some time with our dear friends the johnsons. it was a great meal spent with the three f's. family, friends and food. just the way i like it.
question of the day: if the eighties are truly coming back, would you buy a colored t-shirt to go with that pastel colored jacket? and if sperry topsiders are coming back, can i buy some espadrilles? where's crockett and tubbs?