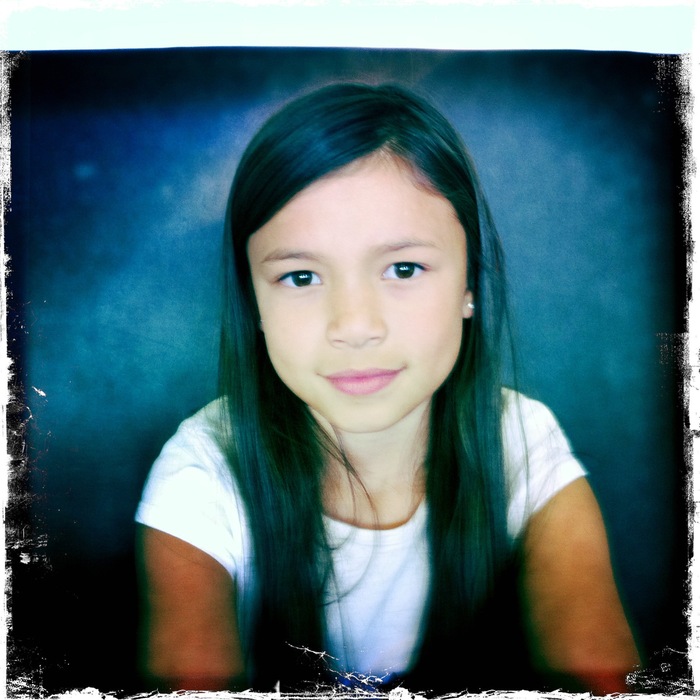 crazy day today. the worst part is that kenz grounded herself in a mire of consequence this morning. so no bowling with her sister and her cuzzie for his birthday celebration. so maddie flew solo (thanks uncle pbo and auntie sora) and had a good time. quote of the day:
uncle: what did your sister say to your dad that got her in trouble?
maddie: kenzie said something to daddy that he wasn't satisfied with.
that's right. i was not satisfied with that sass.