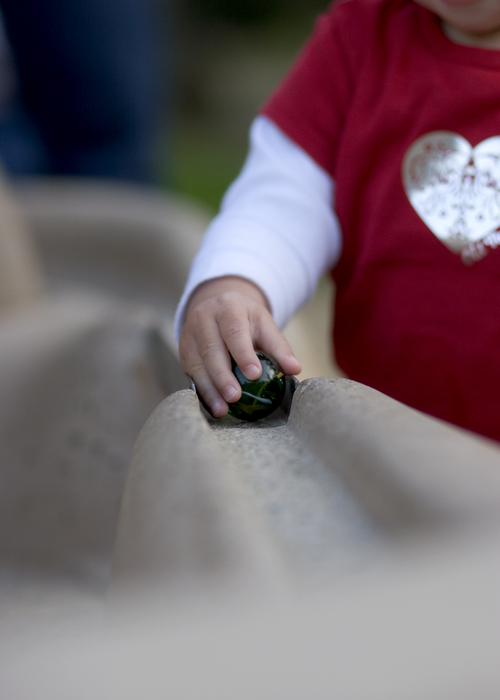 the other night we were in the car and this is what maddie says.
maddie – mommy. i think that i am going to have a pet rattle snake.
mommy – really?
maddie – i think that would make you really frustrated.
mommy – (laughing hysterically)
question of the day: hard taco shells or soft tacos?