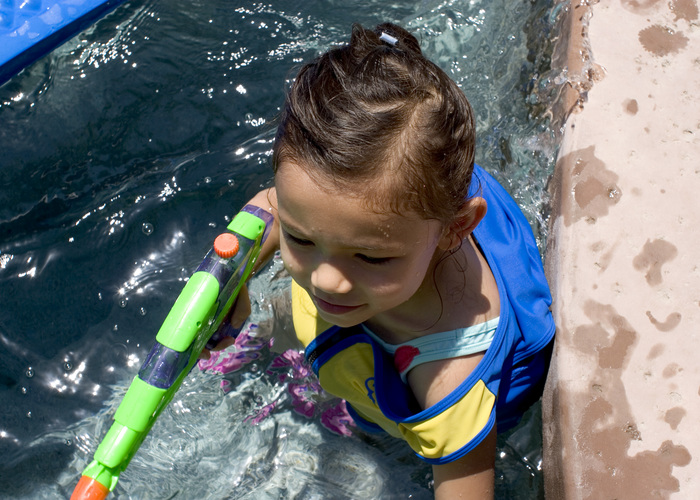 friday: 5.5 hours in the car to palm desert. with a stop to see the dinos. heard loud "pop" from the volvo as we accelerated around truck and lost power. 10 seconds later, car regained power and we were off and running.
saturday: started the volvo and went in side to get bags. came back outside and car not running. long story short. volvo not happy. volvo won't run. go to airport and rent the crown vic. yep a cop car. on the way home my body is over run with hives. apparently brought on by stress.
sunday: early morning can't sleep as my chest, back, arms and legs are covered with hives. really itchy. take a decent amount of benadryl and go into coma. sunday afternoon after nap with ice pack i wuss out and go to the emergency room. two shots of epinepherine, a dose of prednezone and a dose of benadry i leave. still no improvement. but i am really jittery.
monday: volvo gets fixed and kimberly hooks me up with a sisterly drive down to the desert. we hit traffic. lots of it. we leave sb at 6:30 getting to palm desert at 11:00pm. leave at 11:30ish and get home around 3:00am. i'm tired. but my hives are improving.
question of the day: are you sad for germany?