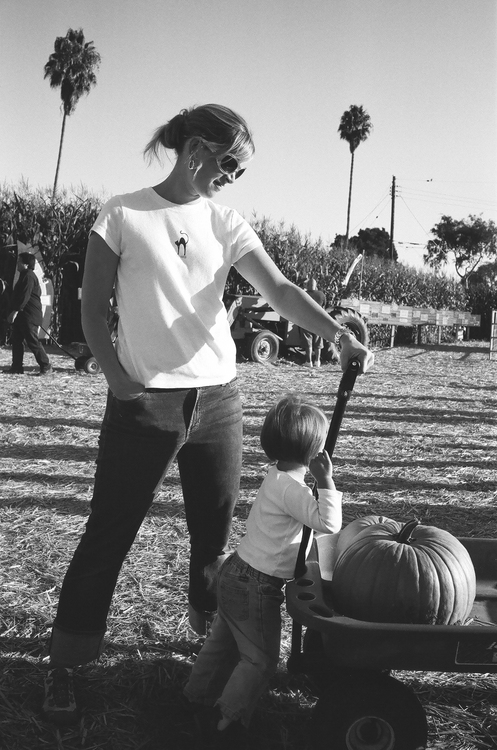 it's 8:33pm. i'm sitting upstairs in this really big house with 60mph gusts and a torrential downpour outside. the house sounds like it is going to fall over any minute. i mean, it's a 2 year old house, but still. it is really windy outside. here's the status. heather woke up last night throwing up. probably 3 times in all. she was pretty wasted today. the girls are doing good. not sick yet, but they are sleeping on the floor. the pack and play for kenz never showed up and i think heather is going to sleep on the couch tonight so that she doesn't get any of us sick.
we saw heather's grandma purvis yesterday. it was sad. she had no idea who we were or where she was. we also saw the other side of the family. grandpa neushwander was the same way. totally disoriented and had no idea who anyone was. it made getting old really unattractive.
on a better note we went to the celebration that we came up here for. a 50th wedding anniversary party. it was pretty cool. a whole lot of white people, menonites and cowboy boots. lots of talk of hunting, horses and other oregon talk. it was good. it also rained quite a bit.
looking forward to coming home though. i think the girls will do a whole lot better when we get back to sb. see you soon.
question of the day: do you have a pair of cowboy boots?