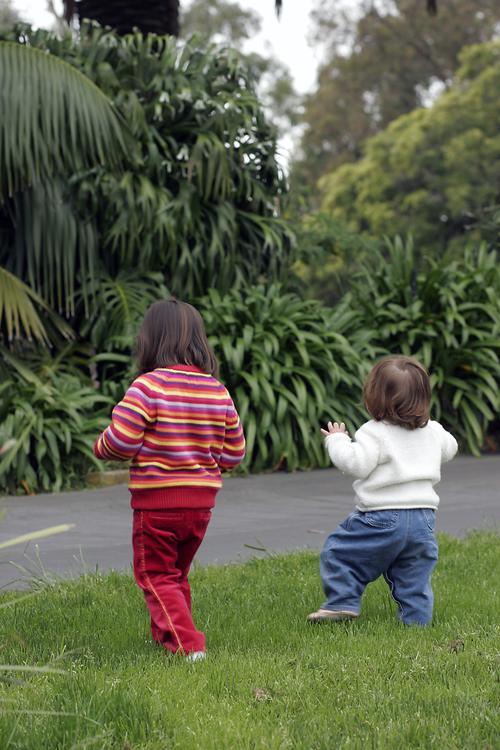 i love making jello. my new dessert that i have been sharing with the girls, well maddie, is finger jello/knox blox. made my third batch in two weeks last night. lime, orange and raspberry. it is so good. i have been using the sugar free one for two reasons. one, it doesn't hype up maddie when she eats it and two, i don't feel guilty about eating half the pan first thing in the morning.
my recipe: one box of jello mixed in with 3 packages of knox. 2 cups boiling water and stir, stir, stir. once dissolved i add about 6 ice cubes to cool and then cold water to bring the colored liquid to 4 cups total. pour into pan and wait. repeat. and repeat again.
question of the day: are you eating any traditional food today? if so, what???