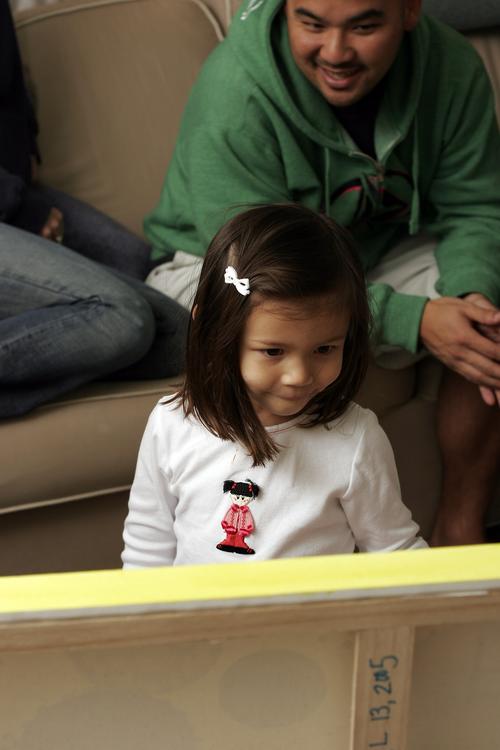 today was a fun one. maddie turned three and we did it right. special eggless breakfast. good dinner at little alex's followed by a special at baskin robbins and some good ol' fashion presents at home. no one went over board this year which was excellent. we don't need to foster the notion that maddie gets everything that she wants.
bitter. yes bitter. not going to say anything, but i'm not participating. enough said.
party version.2 is on for tomorrow. i'm looking forward to more celebrations.
question of the day: best place to get mexican food in santa barbara?