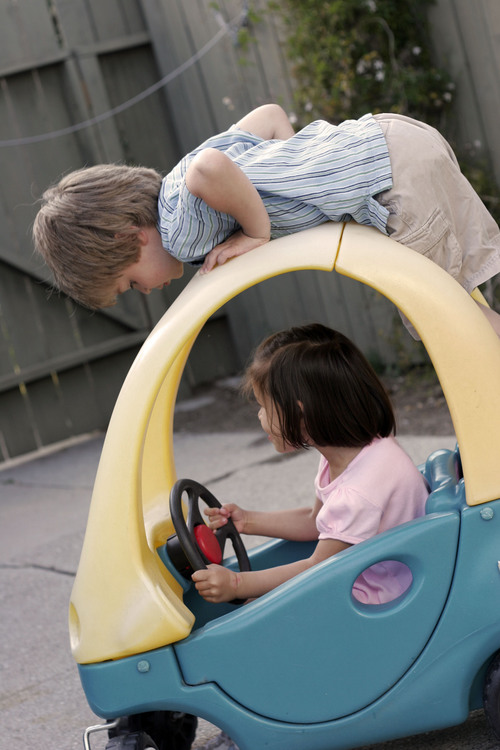 everyday is an opportunity to see what god will reveal to you. saturday heather, kenzie and i met joan and david. two awesome individuals from the hillside house. i was able to feed david his huge chocolate drink from starbucks while getting to know them. i could have just walked by. i'm glad i didn't. i would have missed out.
our good friends the speakes had us over for a great saturday afternoon barbeque. good friends, good conversation and even better friends.
younglife. i'm blessed to be a part of this ministry. joyce berg is awesome. she is a fresh of breath air and a kick to my butt all at the same time.
most of you won't know what i'm talking about. that's ok. ask me about it sometime and i will share from my heart.
question of the day: should i put live plants in my new aquarium or those fake green, plastic ones?