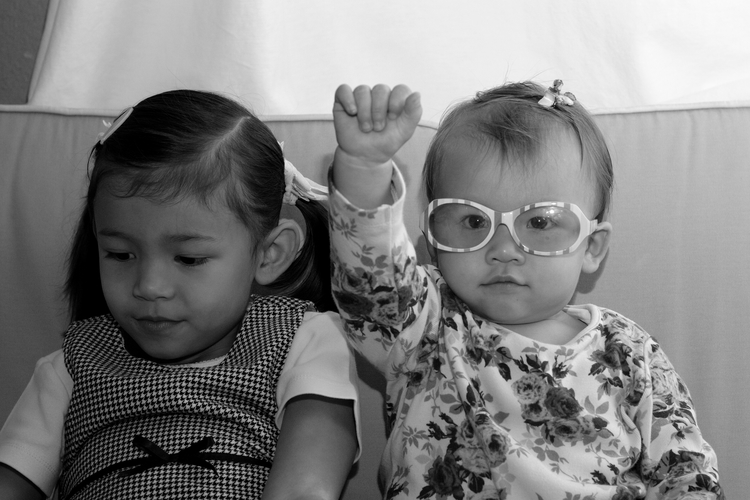 this weekend we were on the road again. we were enroute to grandpa alan's and grandma gingers when i see one of many vehicles that i lust after in the rear view mirror. i watch it accelerate and glide between traffic. it pulls into the carpool lane and is rapidly gaining on us. i look around the car and everyone is sleeping except for maddie. here are the transcripts:
d: maddie look out your window. do you like that car?
m: what?
d: look, quick. it's a car like geordie's
m: what's that thing on the back?
d: that's the wing that holds the car on the ground. do you like it?
silence.
d: that's a subaru wrx sti. that car is fast.
m: i like that wing. it looks like a race car.
d: yes it does.
m: can we have a race car?
i glance at heather. for some reason i think that if she is remotely listening we could some how get that car.
question of the day: when you can, do you use the carpool lane?