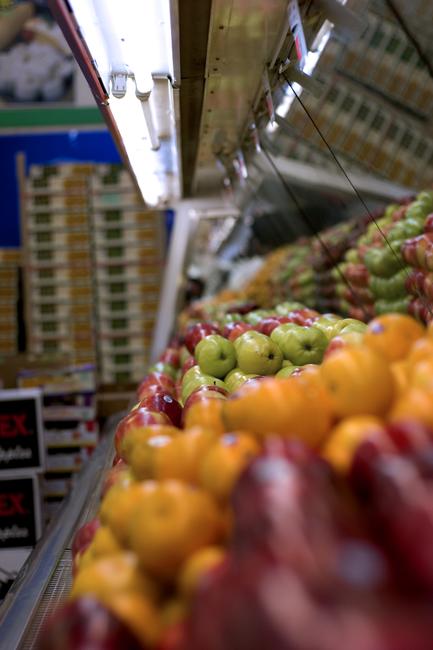 "look, there's poo poo's down there." potty training can be so funny and yet so draining. nothing like watching poop hit the water with your maddie. her reward was buying her a "special" from cold stone tonight courtesy of our friend j. j works at cold stone creamery corporate in az, but i think it's a cover for his embezzlement scheme. he also affords me to buy "specials" for maddie if you know what i mean. j, you also paid for a friend in need tonight. she is having a tough go of it and your freebie made her day. thanks.
due to some overwhelming emails i am going to post a question of the day.
what's in your cd player right now?