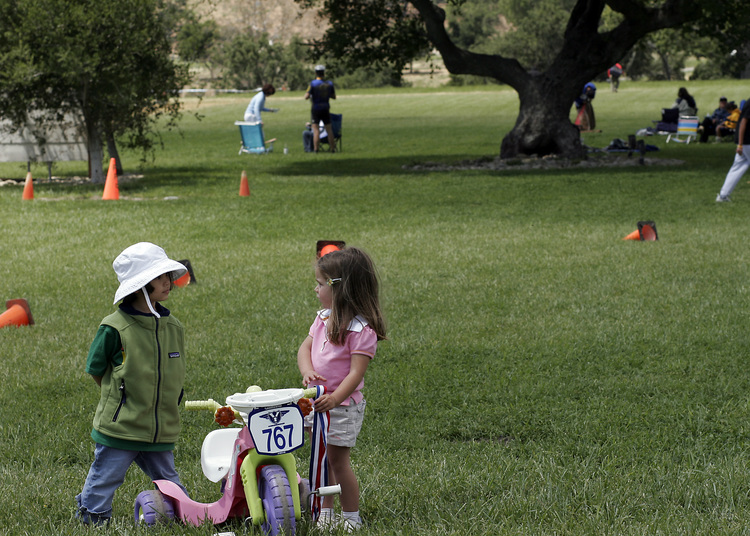 this here is my ultralight, ti frameset with my lightweight composite wheels. weighs in under 2 kilos. what do you think?
this weekend we took a family trip up to the firestone vineyard to watch the cross country race. actually i wanted to get up there to sign maddie up for the kids race. she could have received a t-shirt and medal. we didn't get there in time. so we ate some food, took some pictures and had a good time anyway. we ran into the the hill family and maddie and taya had some good times discussing the cool factor of the big wheel.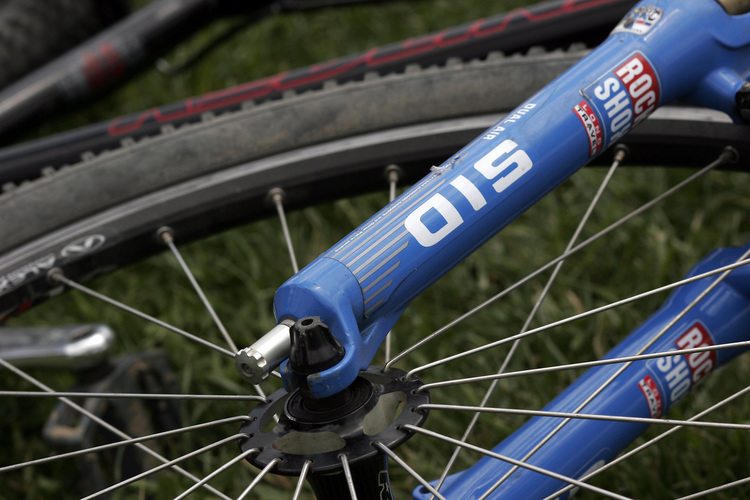 oh yeah. this brings back the memories. back in the day when i was part of the whole cycling industry coolness. maddie and i ran into these two single speed mountain bikes. this is a shot of a sweet redline. large flange hub laced up radially. this thing was sick. there was also an orange kelly that was equally cool. made me yearn to get back in the saddle.
question of the day: winter olympics or summer olympics?