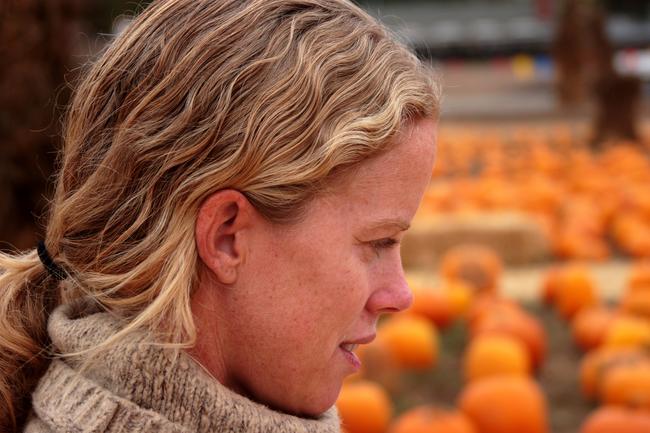 sora lynn, my sister in law. i caught some flack because i don't post enough white anglo saxon prodestants on my sight. scandi it is. pete wanted a funny photo, but i restrained. i really like this shot. it was a perfect morning. fog to diffuse the light and some decent bokeh to boot.
20d, 28-135is 3.5-5.6, f/5.0, iso 100 @ 1/125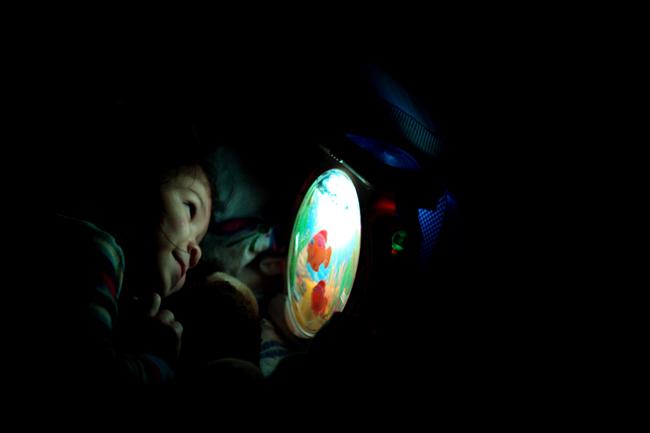 we are now fifty percent shareholders in duracell corp. the lullaby machine takes four c batteries and at the rate we are going i don't know which will come first. majority shareholder in duracell or the world's worst offender of putting batteries in landfills. oops. did i just say that out loud? this is maddie's favorite bedtime buddy.
20d, 85mm 1.8, f/1.8, iso 400 @ 1/6