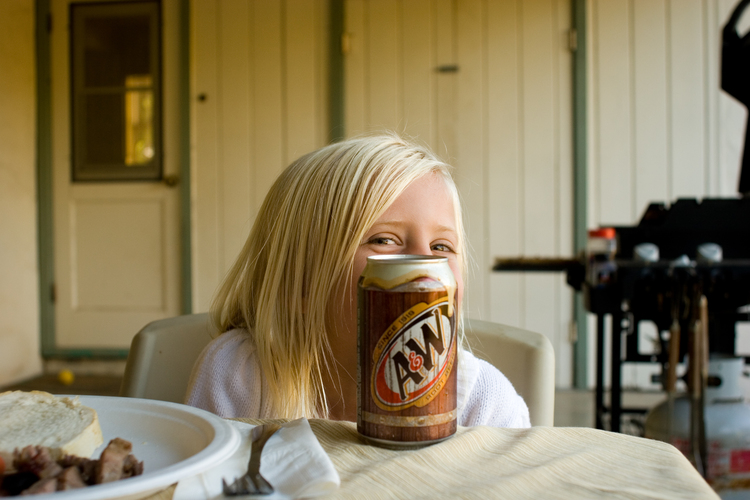 so today was my first running race. in hind site, i probably should have started with a 5k. the 10k was on the hard side. i started out feeling good. running in the back of the bunch at a blistering 9ish minute/mile. my friend from work was towards the front of the pack and i was not intending to stay with him. i got about 2 and a quarter miles into it and the leaders were already on their way back. that was not a good sign. but i told myself, "run conservatively." my goal was to never walk and to finish under one hour. at the midpoint turnaround i was feeling decent. i latched on to two women runners who were clearly fit. i kept my distance about 20 yards back. (this is code for i couldn't catch them.) i finally caught them with about a mile and a half left.
i don't know if you can draft in running, but i was hot on their heels listening to their conversation. oddly enough they discussed wedding photography. i apologized profusely for breathing so heavy but they giggled and quipped about my listening to their conversation. with about a half mile to go the three of us got passed by this woman. i decided to make my move. i split the twosome (who encouraged me with a cheer) and ran after the woman. i finally caught her on the little incline only to find she wasn't fond of this. as i went to pass her, we were dead even with about half the hill left. she then put it into high gear and left me in the dust. i tried to hold on. but then…
i heard a voice. it was coming from my legs. it was saying, "sorry. you can't do that." i found myself slowing. i urged my body. "no jogging. no jogging." i somehow found the energy to continue. i started after her again. but the voice came back. but it was different. it wasn't the voice from my legs, it was the voice from my tummy. it threatened me with, "you go two more strides at this pace up the hill and i will make you poop your pants." idle threat? i think not. i backed off the pace. saliva all over my chin. breathing heavy like an overweight dog forced to chase that last ball. i crested the hill, over the bridge to kids and adults cheering me on. i had to run. i had to run faster. even if i do poop my pants. i must finish. there's joe. cheering me on. he told me maddie and auntie were just around the corner. i found them, put on my smile for the photo finish and avoided the poop as i crossed the finish. i finished. i didn't walk and i got in under an hour. thank the good Lord.