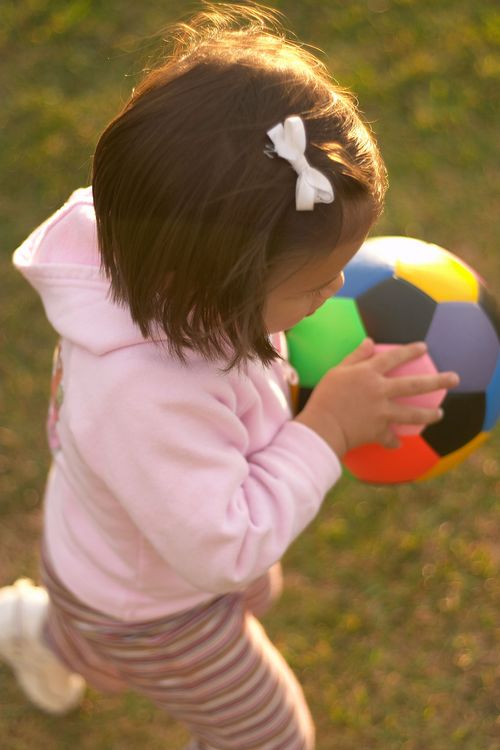 reaching way back today.
i'm hurting today. played soccer at lunch yesterday and then basketball at 9:30 last night. plus i'm recoverng from being sick. my legs are like jello and i think at one point in my sleep last night i had to get out of bed to stretch because my legs cramped up. i'm weak. looking forward to the big swing tomorrow. pray for no rain!
question of the day: biggest loser. kobe, bonds or michael jackson?