pete struttin' his stuff with the lawn tennis.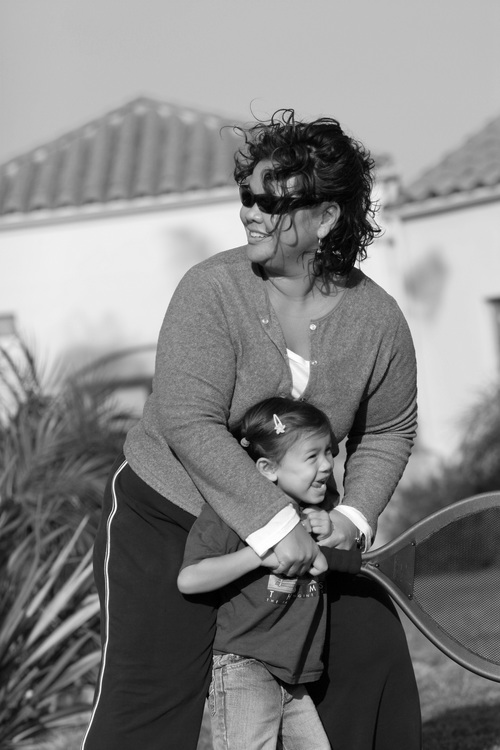 kimberly with maddie. killing bryant and kaylin in lawn tennis.
what else can you say about my brother and sister. they are there for me and my family hands down now questions asked. i love them dearly.
question of the day: when was the last time you used a pay phone?