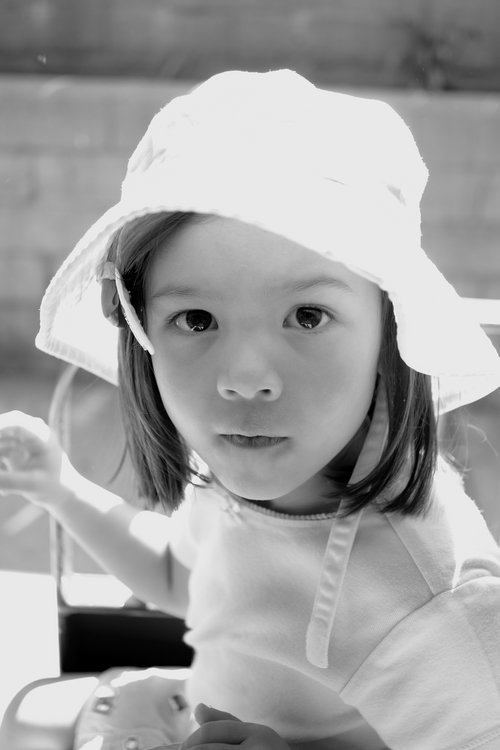 today was a good monday. i placed an order for a track frame from spicer cycles. i got it for dirt cheap and i am going to fast track tomorrow to see about buying some used track wheels from dave.
we bought a new booster seat for maddie to put in the honda or to give to my parents when they need to have both kids. i love it. she loves it. tonight we took the honda out to longs to pick up some stuff. it's just fun spending some one on one time with her. we past this really tall red head in longs. we past her and then maddie said rather loudly, "daddy. that girl has red hair." the woman obliged with a laugh and we went on our merry way.
answer from yesterday: hawaii
question of the day: if you could have a servant come to your house everyday to do one task, what would it be?