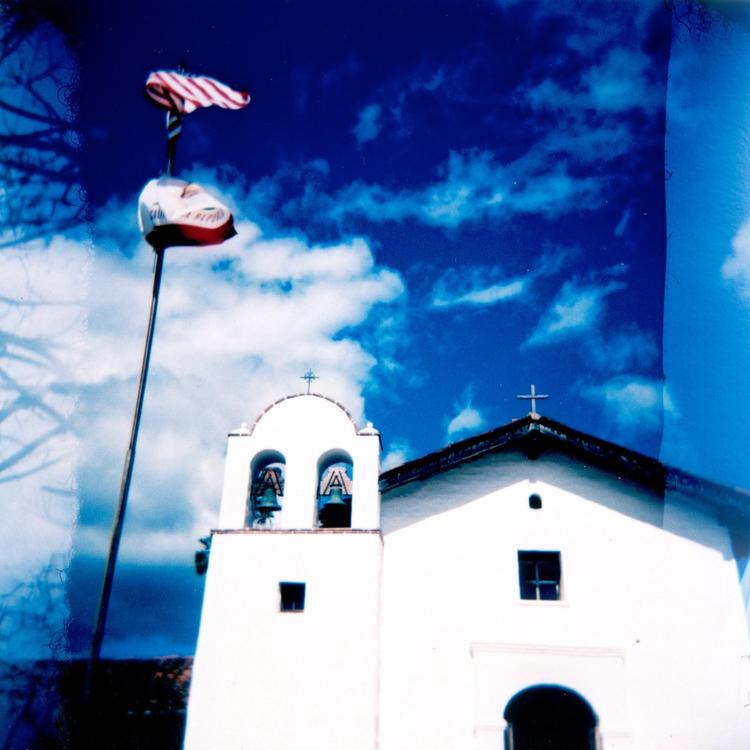 back to film and it felt so good. this was a holga shot using some cheap agfa 120 slide film snagged out of the grab box from samys and cross processed. i forgot that i needed to move the slide to 12 exposures and not 16 with the mod and i got some double exposure. i like it though. you will probably see more "crap" photos like this. tough.
black day in the young household. maddie had her skin test today and we found out that she is allergic to mold (not so bad), peanuts (can deal with that) and eggs (ultra sucks). it moves me to tears. how do you tell your almost 3 year old that she can't have anymore cake, ice cream, doughnuts, cookies, pancakes etc. need i say more? sucks.
question of the day: what is one food or beveridge that you cannot live without?