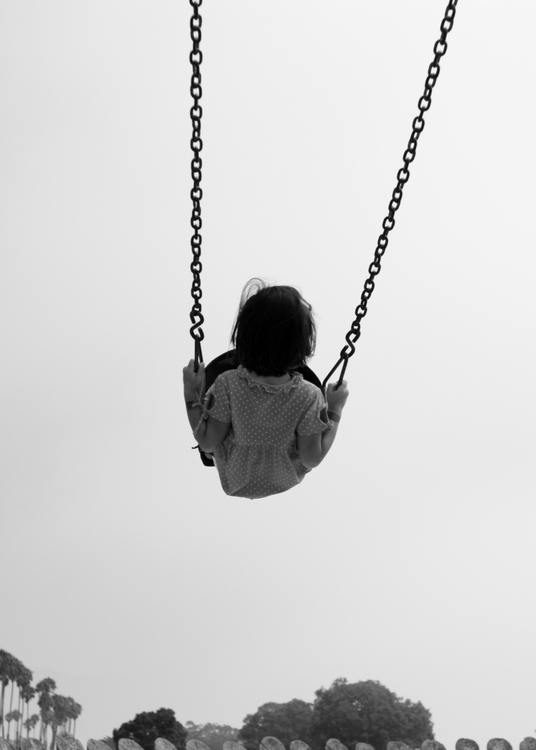 a few more of maddie-isms from present and past.
h: "maddie. look at the moon."
m: "what balloon?"
daddy reading her creation story book from sunday school. maddie grabs the book and insists it's her turn to read. she says, "oh. i need my glasses. it's a little blurry." continues to read aloud. what? i'm not sure.
m: papa. smell my finger.
papa obliges and squints in somewhat disgust. maddie smiling says, "papa. i just stuck my finger in my bottom." giggling ensues. daddy yells from the hall. "maddie. that is gross. go wash your hands." daddy is secretly busting a gut inside.
question of the day: what is your new favorite phrase?