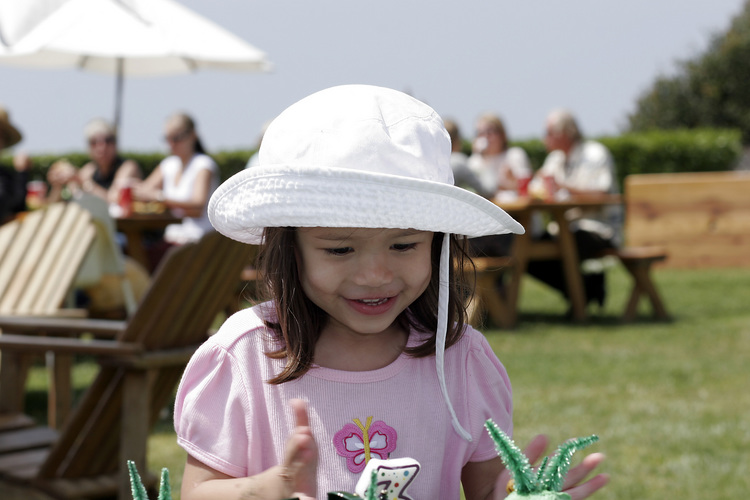 we had party v.3 at padaro grill on sunday. it was deluxe. a bit overcast and cool but cleared to a nice afternoon. the kids played in the sand, the food was scrupmtious, the service was 5 star and it was just a good time all the way around.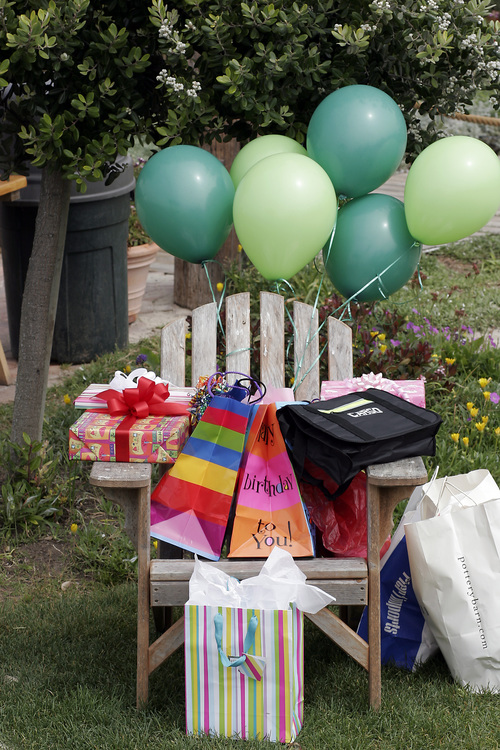 it's back to the grind tomorrow. not looking forward to it. got jon starting tomorrow, and that will be great. free lunch and the woody will join us on thursday. not bad for a first week back after all the hoopla has ended.
question of the day: gas barbeque or briquettes?